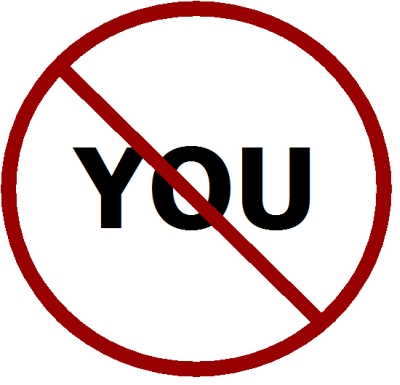 In a lifetime of working in, studying and observing human communication, I've learned enough to fill about 100 books. If I had to distill it all into one actionable idea, it would be, "Make it about the audience."
This advice is as useful when you're talking to one person as it is when you're presenting to a crowd. It also works when you're creating marketing material, running a meeting, writing an annual report or sending a note to your babysitter.
It's a paradox. As business people, we're communicating about our products or services. Or we might be looking for support for our idea in a meeting or giving instructions to employees. Our business. Our ideas. Our stuff. Doesn't the communication have to be about us and what we want?
The answer is, "Not really." The chance of someone understanding you – and doing what you'd like them to – is greater when you design the communication around them and their needs.
Who is your audience? What interests them? What do they need to hear? What do they think they know? What do you want them to do? Why should they care? Thinking about the answers to these questions as you create and deliver your message increases the chances you will reach the people you're talking to and that they'll understand your message. Keep on reading
{ 0 comments }