Every once in a while, we lead, sponsor or promote training that we believe will be valuable for our clients, followers and alumni.
You'll find information about those programs here.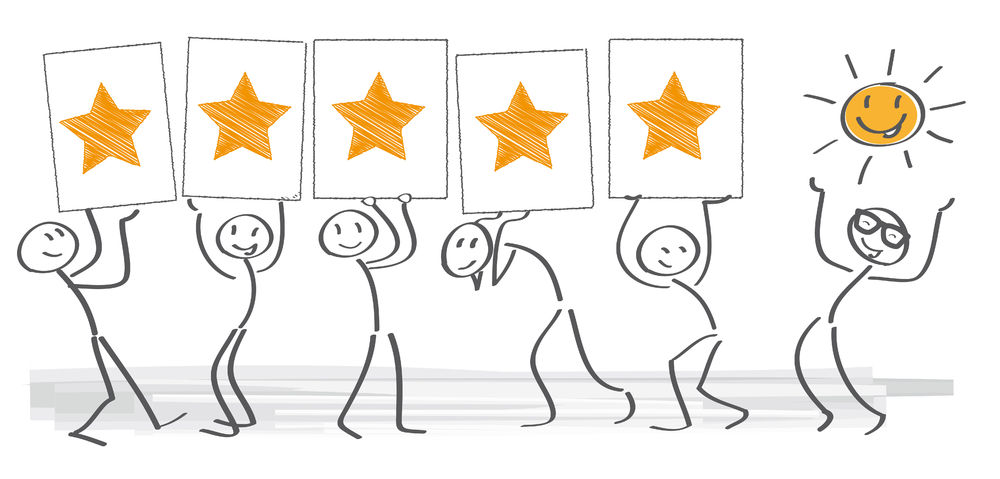 Training by
bikablo academie
We're fortunate to have friends at bikablo academie, in Cologne, Germany. This group of visual facilitators and instructors offers programs to help you make your ideas come to life by making them visual – even if you think you cannot draw!
Andrea Rawanschad will be coming to Canada this spring and we're able to offer two workshops:
Basic bikablo: The fundamentals of the bikablo method will provide a solid foundation for visualizing your ideas.
Advanced Visual Storytelling is for people who have already taken the basics and want to deepen their skills.
Note: Sales tax will be added to listed purchase price.
Basic bikablo workshop - Montreal, May 10-11
For beginners
SOLD OUT/DESOLE

Advanced Visual Storytelling - Toronto, April 30-May 1
Lean Change Agent
My good friend and occasional training partner, Jason Little, runs this workshop all around the world. He returns to run one in his own backyard, in September. (Well, not literally in his backyard, though that might be fun.) There's also one, down the highway, in Montreal, in October.
I've taken the workshop and think of it as preparing to be an organizational disruptor without getting fired. Here's how Jason describes it: http://leanchange.org/lean-change-agent/