About US
WHAT WE BELIEVE

When we established It's Understood, in 2003, like a good little startup, we set out our vision and values. We knew we didn't want to do traditional corporate communication. That was on our "Done" list. So we set up a "We Do" list.
We revisit it regularly, to see if it needs a tweak. It hasn't yet. In this era of 10-second sound bites, 280-character essays, TikTok challenges, gaslighting and disinformation, this work is more important than ever.
The It's Understood Minifesto
Our mission is to save the world from poor communication
Nobody sets out to communicate badly. Still, it happens. And the world cannot afford it.
Underlying almost every troubled situation involving more than one human is a gap between what is intended and what
is understood and acted on.
It's Understood Communication is dedicated to closing that gap – one situation, one person, one conversation at a time.
We believe that real communication involves:
clarity,

context,

connection,

collaboration, and

courage.
To truly communicate with others, we must first understand:
who we are,

who they are, and

what both need – from each other and from the world
We must be brave enough to be ourselves – authentic and perfectly imperfect – and to show ourselves to the world.
Authentic communication is an act of faith. It sparks the spirit that enables humans together to be profoundly more effective than humans alone.
Principles
Real conversation is the most powerful business tool anyone will ever use.

Communication is a learned and learnable skill.

To be truly understood is the goal – and the gift – of human communication.

Typically conversation occurs without careful, conscious thought. To really communicate, we must be conscious of what we are doing.

We don't know what we've really said until we see what the audience does in response.

The words we say and write are the words we hear and see – and those stimuli shape our experience of the world.

These words also shape others' experience. Our words create our world.

The first and most important conversation is the one we have with ourselves, for it's the source of all others.
What next?
If you don't think being understood should be a luxury, please contact us using the "Let's get something started" form, below. 
Susan helps you talk so people listen and listen so people talk.
Whether you're talking with one person, influencing a team or addressing 200 people, Susan helps you focus on what's important and translate your thoughts into ideas your audience can understand and act on. As a coach and trainer of coaches and facilitators, she's seen how  focused conversations can improve interactions, relationships, teams and organizations.
She's done almost everything a professional communicator can do. And she's done it in many roles (coach, trainer, author, speech writer, reporter, media trainer, strategist, boss), contexts (corporation, non-profit, small business) industries (finance, technology, education) and locations, (Toronto, Calgary, Edmonton, London, Bermuda, Waterloo).
Formal education and experience give her a grasp of both the theory and practice of interacting. A passion for learning keeps her ever on the hunt for fresh ideas. She shares some of these in her book, Talk To Me: Workplace Conversations That Work.
Susan has degrees in sociology and business communication management and multiple certifications in coaching, communication, Agile practices and more. The International Association of Business Communicators has named Sue one of Canada's Master Communicators, a lifetime achievement award.
But more important than credentials, Sue has earned the trust and confidence of employers, clients and colleagues by consistently delivering results.
While she's happy to work with the right clients on interesting projects, Susan is mostly retired. She spends her time fighting fake news and disinformation. For fun and way too much challenge, she is learning to play the harp.
Andrew operates where business, tech and communication intersect.
He brings knowledge, experience and techniques that ease the process of getting things done. His practical approach, honed in his early career in Alberta's no-nonsense drilling industry, is balanced by a relentless curiosity about how and why things work, from our machines to our brains to our conversations.
That curiosity led to training with Results Coaching Systems, an approach based in neural research. He's skilled at teasing out the relevant information from the most confusing situations. Call him when you're stuck. Or when you're contemplating something big. He knows how to set the stage for success through planning and exploiting technology to achieve your business goals.
With an MBA from Western University's Ivey School of Business, Andrew held senior management positions in Canadian and International banks and has brought his skills in integrating information to businesses, government and consulting firms in Bermuda, Toronto and Waterloo. More recently, he was instrumental in introducing agile work practices and coaching teams and executives in large financial institutions and edutech companies. His current role is mentoring change leaders.
Andrew is a coach and consultant and a frequent presenter at conferences and events in the agile and lean communities.
When he is not reading five books at once, Andrew likes to tie fishing flies and cast them in assorted streams in eastern Canada.
LET'S GET SOMETHING STARTED . . .
CONTACT US

Legal stuff and the fine print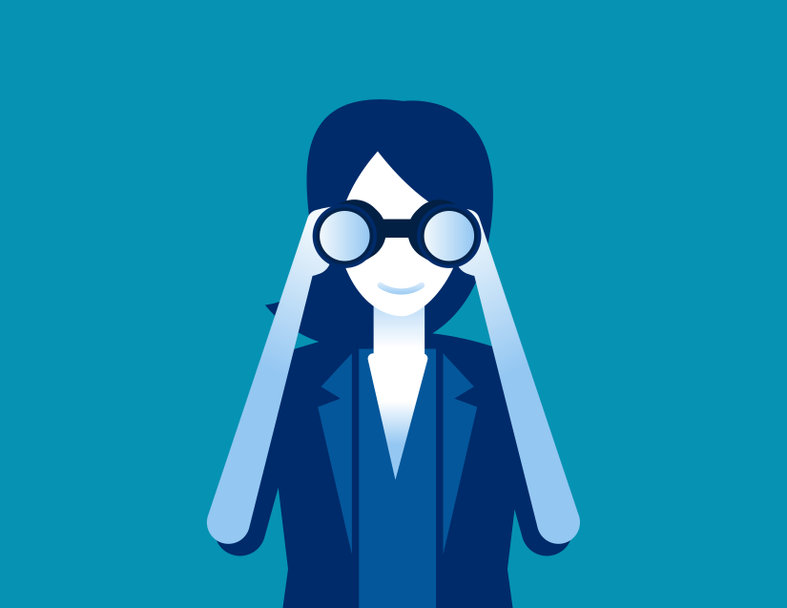 Incorporation
It's Understood Communication, Inc. is a federally incorporated Canadian company located in Summerside, Prince Edward Island, in Canada. It's a dynamic small city where seafaring and agriculture meet technology in one of the most gorgeous environments you will ever see.
We have been in business for more than 17 years. The company was launched in 2003 in Bermuda (we lived there) and relocated, in 2007, when we moved to the dynamic Waterloo-Toronto technology corridor. In 2020, we relocated to PEI.
Products + Services
It's Understood offers consulting, coaching and training programs, learning tools and publications delivered through various means, including but not restricted to: in person, via telephone and online.
Physical products and ebooks may also be sold through online and bricks and mortar retailers.
Currency and tax
Financial transactions conducted through this web site are in Canadian dollars.
For services performed in Canada, we charge the federal and provincial sales tax of the province where the work is performed. For online products, federal and provincial sales tax is charged based on your province.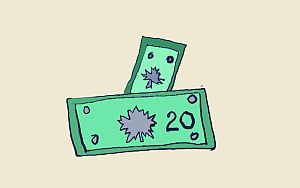 Shipping
Coaching and training programs are delivered in person and/or online/by telephone on scheduled start dates. Digital products will be delivered electronically. There are no shipping fees for these services. Or brokerage fees. Or any of those other weird surprises. Yay!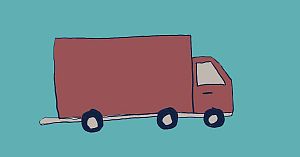 Refund Policy
All individual coaching sessions, training programs and downloads are paid for in advance.
Coaching package fees are paid monthly, at the start of the month, at a rate mutually negotiated, based on frequency and other services that might be included (assessments, additional training, etc.).
Good faith guarantee: If we have to cancel a session for any reason, we will make it up at a mutually convenient date and time. If you have to cancel, we can reschedule if you let us know at least 48 hours in advance.
In the event you decide coaching is not for you, unused portions of coaching packages will be refunded on a pro-rated basis upon request. The pro-rating is based on the unused part of your paid enrollment, less a $25 cancellation fee.
If you are registered for learning programs/training courses of four weeks or longer, if you advise us by the start of the second class that you don't wish to continue, we will refund your fee, less the fee charged to us for accepting your credit card. There are no refunds for classes shorter than four weeks.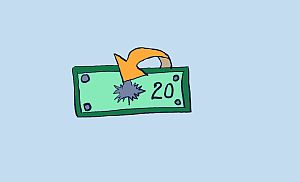 Privacy Policy
Our privacy policy is very straightforward. We do not share anyone's information. That keeps things simple!
When you send us an email, using the form on this site or via other means, we'll hold it until our work together is done.