How to prevent the over-commitment that leads to overwhelm
This article first appeared in our newsletter in 2003. Still true!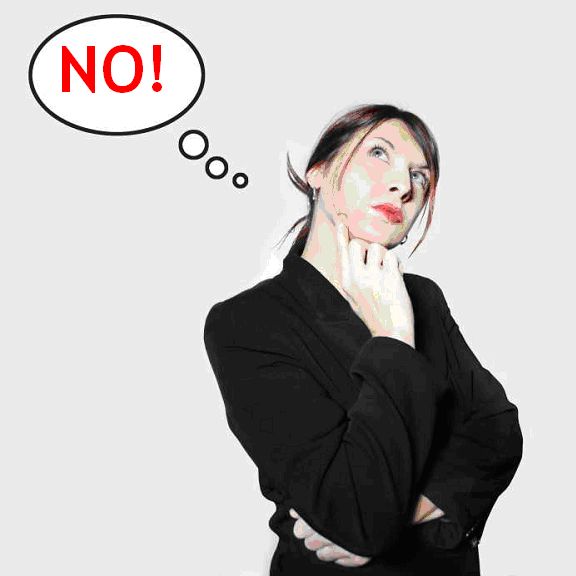 "No!"
It's a small yet powerful word, one with big consequences. It's a word that can improve our lives and make us more valuable to those we say it to – those we want to help in this world.
At the end of a week in which I – and the feelings I was experiencing – seemed to be on a non-stop rush from appointment to commitment to obligation to ordeal, I stopped to reflect on what was making me feel so beleaguered.
I examined my "To Do" list, and highlighted the things I really wanted to do. Almost all the highlighted items had fallen (or were they pushed?) to the bottom of the page. Activities that were important to me had, for months, languished, ignored and forgotten, beneath activities that other people wanted me to do. Ouch!
It had something to do with my reluctance to use the word "No." A little reading and a lot of reflection showed me:
That NO is not a dirty word
How to say NO without feeling guilty
And why saying NO increases the value of the things we say YES to.
How does it happen?